Manufacturing Participation Rate
Build | Lease | Manage | Sell | Incentives | Logistics
One of the largest rural industrial centers in the Americas, TexAmericas Center brings together an unmatched land resource of nearly 12,000 acres and 3 million square feet of office, manufacturing, warehouse and storage space. TexAmericas Center, just west of Texarkana, Texas, offers both rail and interstate transportation, abundant natural and human resources, adaptable infrastructure and a climate and culture that understands, appreciates and encourages business growth.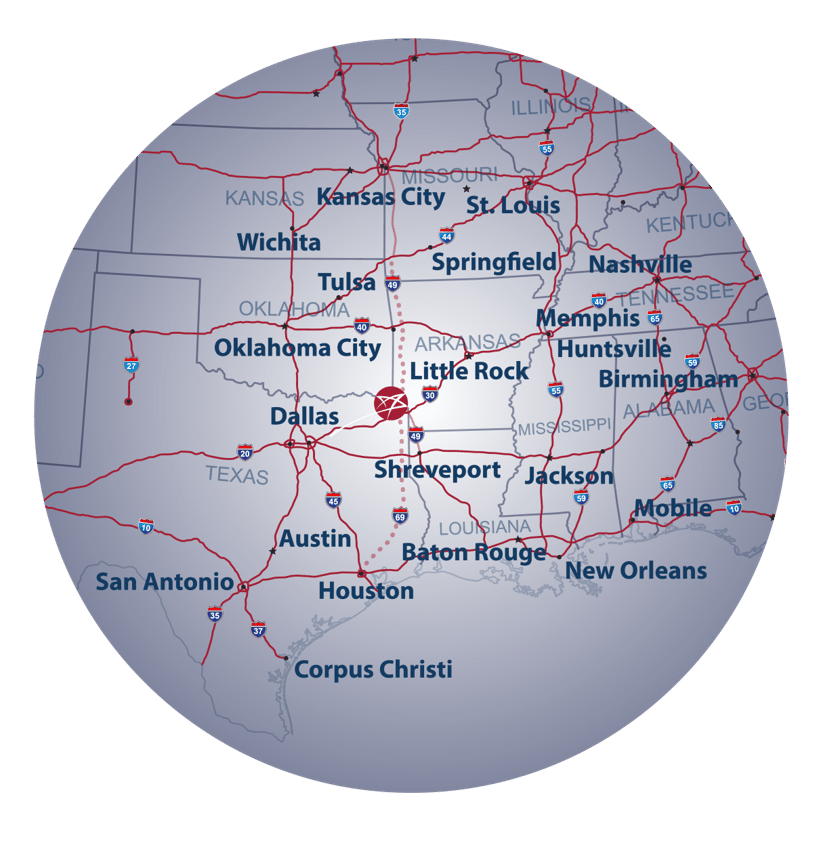 The convergence of transportation, eastern and western cultures and the collaboration of government have shaped the character and promise of the area.
Texarkana is a place whose name represents the coming together of multiple states and it is a region united by state lines. The greater Texarkana region includes: Texas, Arkansas, Louisiana and Oklahoma. The region is powerfully connected in its commitment to growth and a pro-business culture.
TexAmericas Center announced its Brazos Site has been qualified as "Shovel-Read...
Business Success Starts at TexAmericas Center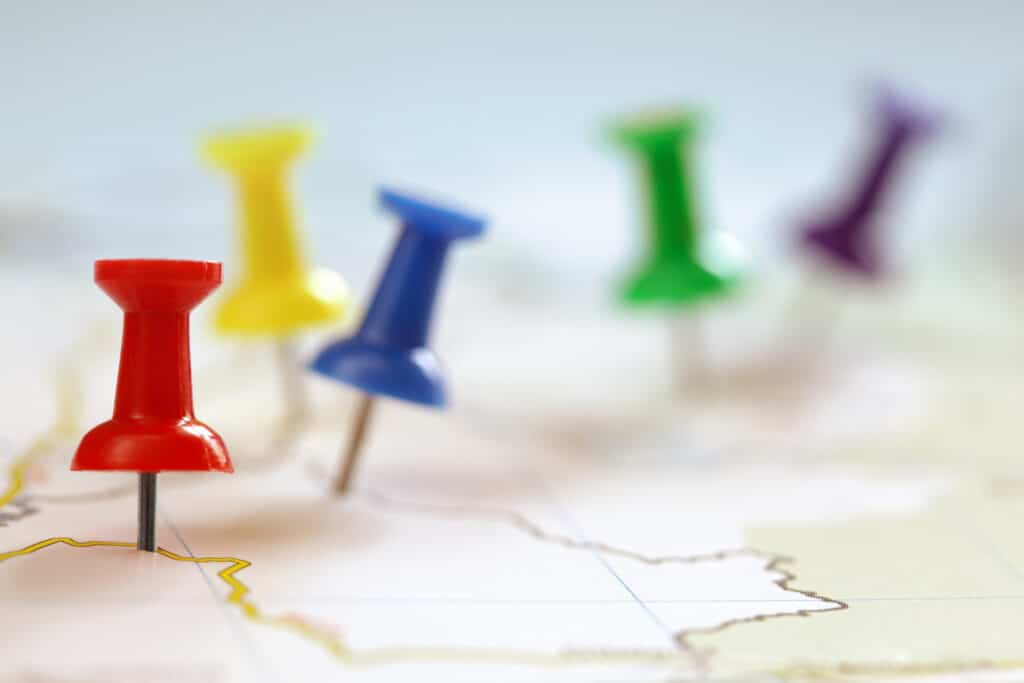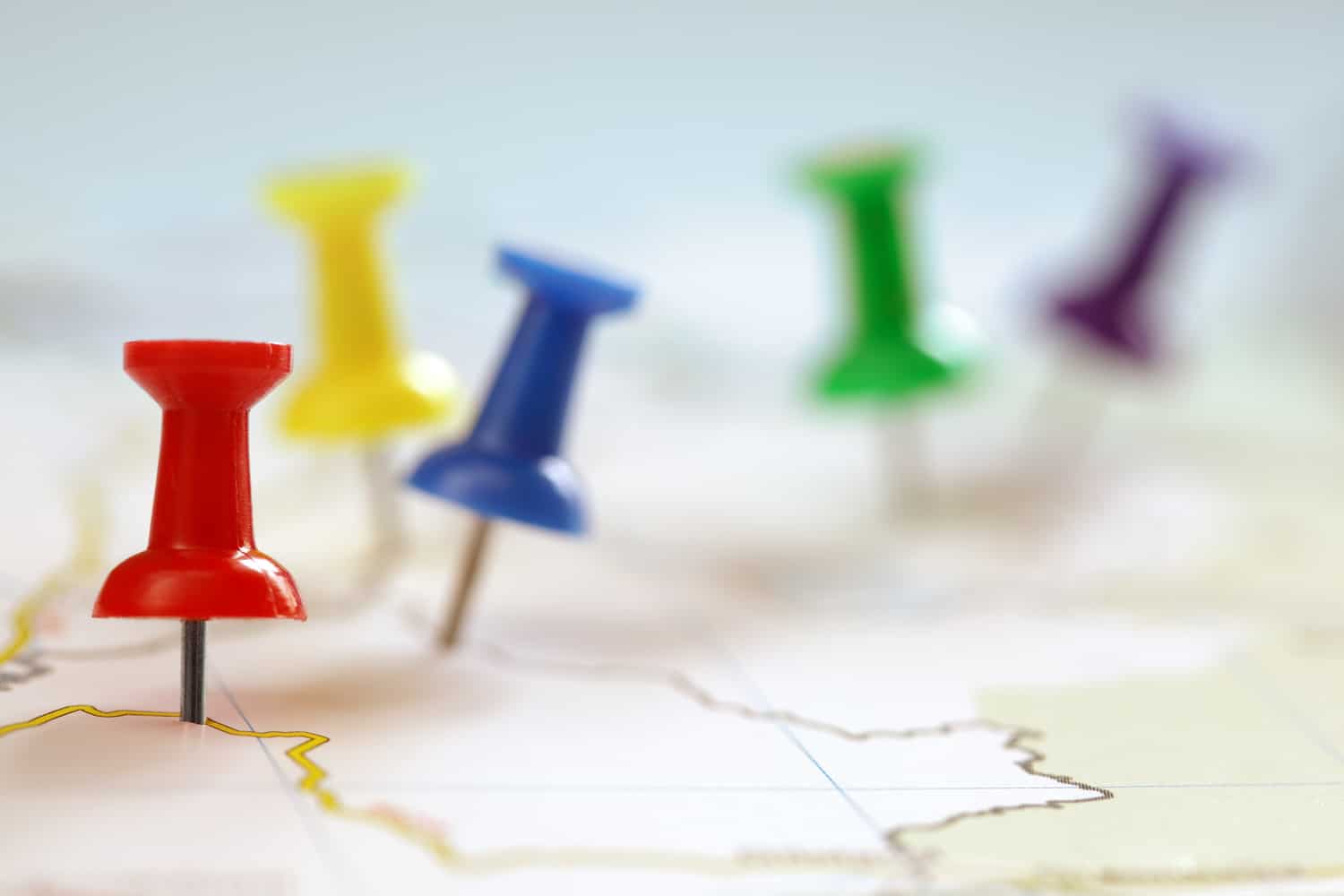 Bring Your Business to TexAmericas Center
Start working with us today and we'll make the process of relocating your business to TexAmericas Center simple, so you can stay focused on growing your business.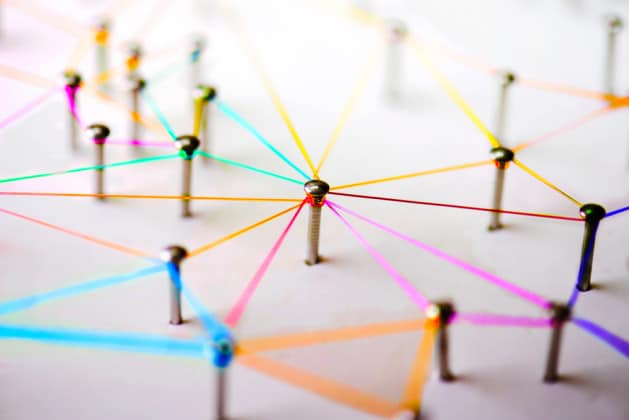 Expand Your Business in TexAmericas Center
Existing tenants – Achieve greater profitability for your business with TexAmericas Center's incentives, real estate, and value-added services.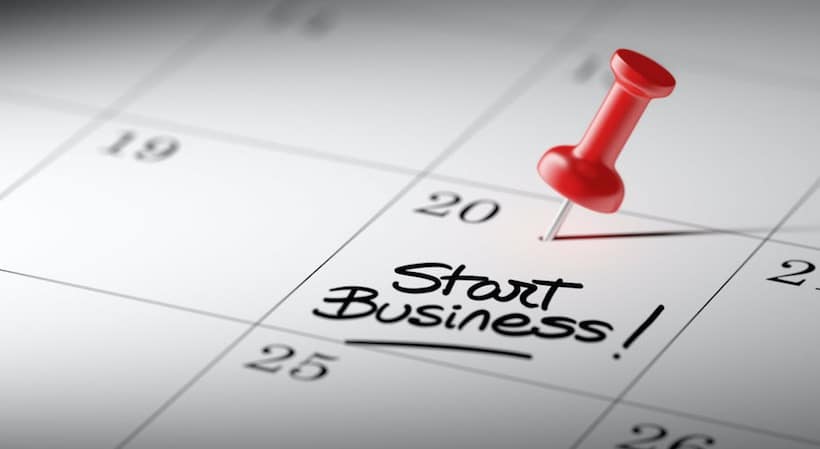 Start Your Business at TexAmericas Center
Choose TexAmericas Center as the location to start your business; we are a large business incubator and will improve your chances of success.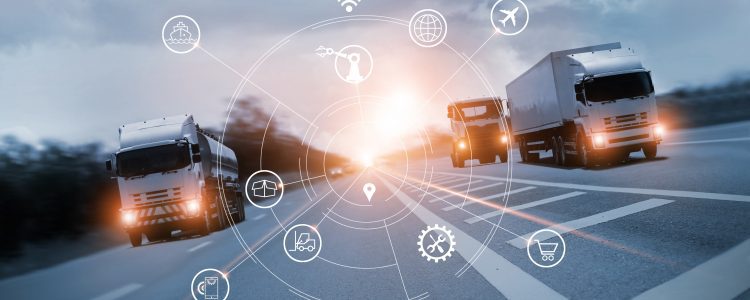 Let TexAmericas Center Support Your Warehouse, Distribution, and Logistics Needs
Choosing TexAmericas Center as your logistics service provider can help increase efficiency, control costs, and improve customer service in your supply chain.  Regardless of your industry, market, or location, our trustworthy rail and third party logistics services can bring a meaningful bottom-line impact.