Texarkana offers access to world-class universities, colleges, vocational schools and K-12 school systems. Now known as a college town, the Texarkana region boasts over 10,000 college and university students. Enrollments are growing at an increasing rate, creating untapped pipelines of skilled talent.
Enrollment at Texas A&M University-Texarkana is growing annually at double digit rates, and enrollment at University of Arkansas – Texarkana has grown 15% over the last five years. Texarkana College touts the highest 3-year, full-time student completion rate of all 50 Texas Community Colleges.
Texarkana College equips students and working professionals in a healthy number of industrial and manufacturing training programs. All students enrolled in the Texarkana College Workforce Programs are required to successfully complete a semester-long Work Ethics course prior to graduation. The college has a local advisory board comprised of local business professionals for each vocation program it offers. These boards consult and advise instructors and program coordinators on course and program content and industry trends. Most of Texarkana College's vocational programs are Level I,12-month certificates.
Whether you prefer a big city school or small rural education environment, the Texarkana region offers a learning atmosphere in which your child can excel. STEM (Science, Technology, Engineering and Mathematics) programming is a principal focus throughout local school districts. Through dual credit course agreements, many graduating seniors begin their college careers at a sophomore level. Texarkana's public schools offer industrial/vocational training that's complementary to manufacturing. The Texarkana region also offers apprenticeship programs via the IBEW District 7 Electrical Training Alliance and the Southwestern Line Constructors Joint Apprenticeship and Training Program.
Additional training partners located in the 90-mile Texarkana region surrounding TAC include:
Southern Arkansas University at Magnolia
SAU-Tech Airframe & Power Plant School at Texarkana Regional Airport
University of Arkansas Community College at Hope
University of Arkansas Community College at Cossatot
University of Arkansas – Medical Science at Texarkana
University of Arkansas – Little Rock at Texarkana
Northeast Texas Community College at Mt. Pleasant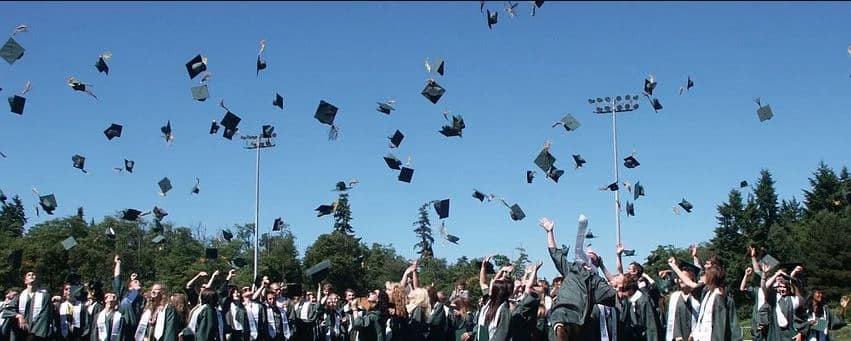 Institutions of Higher Learning:
Call Texarkana Your Home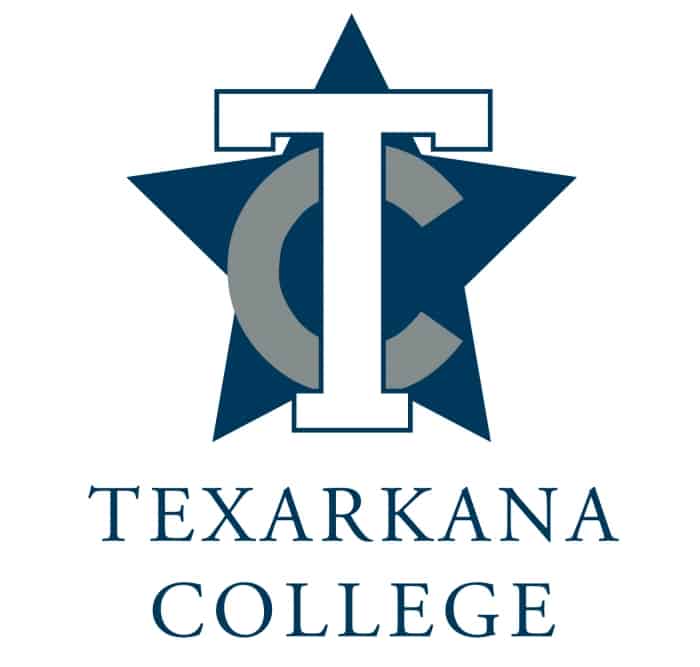 Ledwell School of Advanced Manufacturing @ 
Texarkana College
 Future success rest squarely on two words: Work Ethic
Texarkana College is blazing the path forward in equipping the next generation of workers with skills for a bold and brighter future.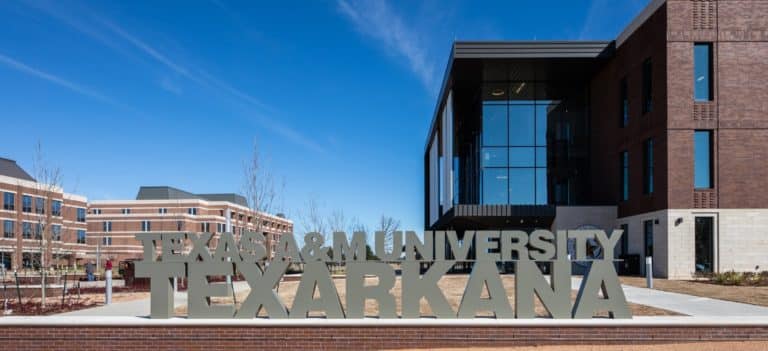 Two Universities | One City: Texarkana, USA
There are only 43 Public University systems in the Country and Texarkana is the only city in the nation that can boast having TWO University systems!