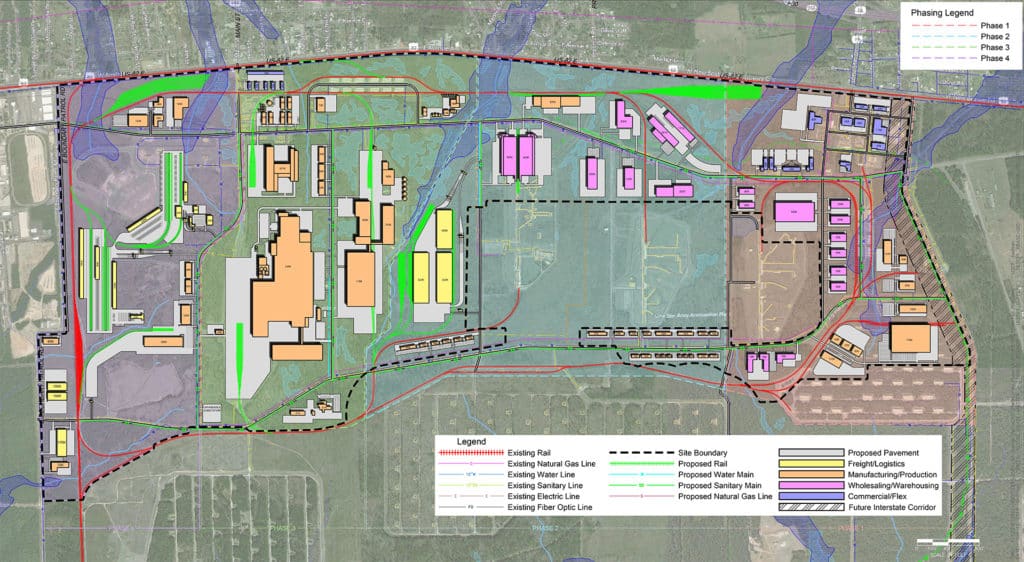 Real estate development is a multi-step process that can be complicated, lengthy and risky. It can take years to bring a project from the initial planning stage through construction to final completion, and there are plenty of obstacles that can pop up along the way. Yet development projects also can be highly profitable investment opportunities. By definition, development projects provide the opportunity to deliver a product that does not currently exist into a market, often providing the fresh new supply to satisfy pent up market demand. When executed well, this aspect of a development project can translate into a runaway success story. Two factors can play a big role in the risk of a given project: the project type and stage.
TexAmericas Center continually leverages its intellectual and operational resources to capitalize on evolving opportunities needed at TexAmericas Center or within the larger Texarkana market. TexAmericas Center seeks Joint-Venture and tenant relationships to help expand its product and service offerings. TexAmericas Center works closely with clients, investors and owners to develop customized programs that will meet or exceed investment requirements and objectives.
There is a stable of Development Opportunities where TexAmericas Center is interested in entering into dialogue about how to reach each objective.