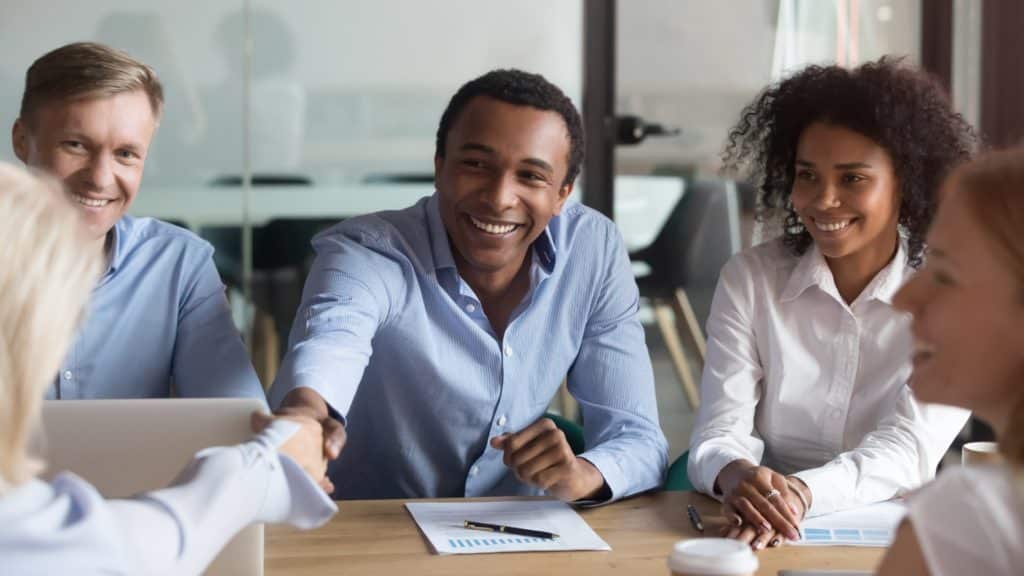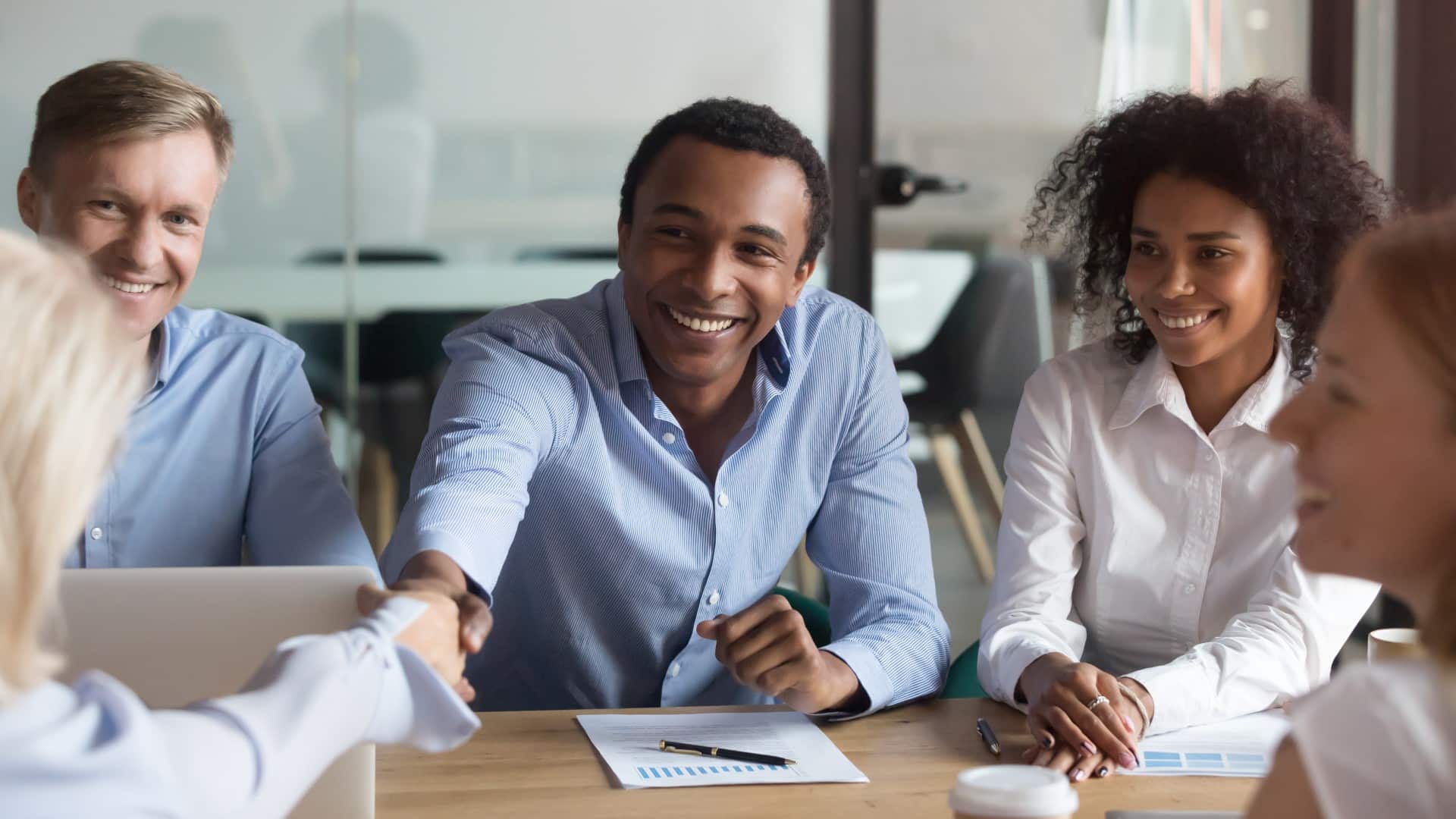 We tailor our approach to site selection need as a team concept. Every company has unique challenges and opportunities, and our region has a diverse group of experts who are specialists in their area. To ensure your best experience, we maintain relationships with this Regional Economic Development Team, or RED Team.
Once TexAmericas Center better understands your unique needs and wants, we pull in the experts who can best help us with custom constructing a proposal that will meet your expectations. We call this sub-group a Business Attraction Solutions Team. This is the group you will call when one of your defined parameters changes and you need to know how it will affect your project.
Our RED Team has worked on many projects together and has a history of success. You will receive a one-stop shopping experience for all your site selection needs.
Red Team Core Strengths and Abilities
● Workforce Analysis and Customized Training Programs Assistance
● Tax Incentive Information and Assistance
● Private and Public Capital Financial Programs
● "GAP" Financing
● Utility Rate Analysis and Projections
● Logistics Services, Cost Analysis and Supply Chain Mapping
● Business and Industry Climate Information
● Demographic and Community Profiles
● Competitive Market Analysis and Benchmarking
● Government Relations Assistance
● Joint Venture and Co-Investment Opportunities
● Local Alternative Option Site Selection Assistance
● Business Advocacy and Expansion/Relocation Planning